By car, van, caravan or camper van
Adress :
Route de la lisière, 67110 NIEDERBRONN-LES-BAINS
Follow the tent sign "Niederbronn-les-bains Nord"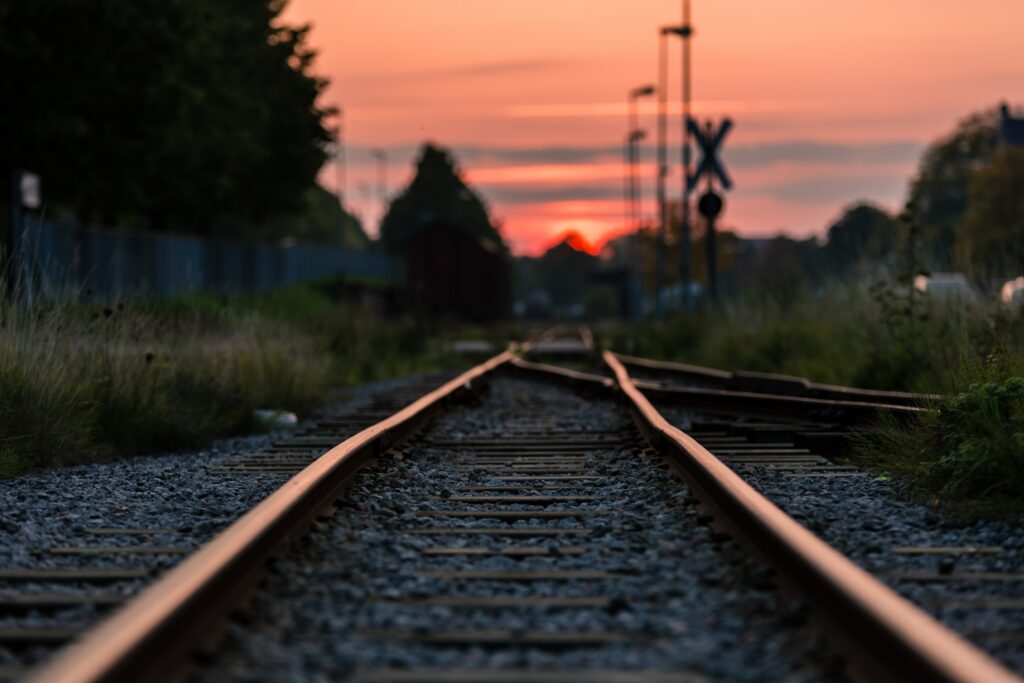 By train or bus
The trainstation of Niederbronn-les-bains is served by trains and buses "TER" from Strasbourg, Bitche and Haguenau.
The station is 20 minutes away from the Domain by foot and 10 minutes by bike.
A Taxi can drive you from the station to our Domaine on demand. You can call +33 (0) 800 615 766 Monday to Thursday 8 am – 6 pm ; Saturday 8 am – 12 pm ; except public holidays.